New Lawn Mower Loan | Up to $2500
New lawn mower loan of up to $2500. Get up to 9 months to pay it back. You could be approved almost instantly. It is that time of year again when the grass starts growing and your job it to figure out how to cut it and keep it looking nice. What ever happened to rockscaping?
Lawn mowers can be expensive, especially the riding mowers. We can help with a small installment loan sent direct deposit to your bank. Did your mower not winter well? Was it barely cutting grass last year and this year it has no shot? Well it's probably time to retire the old girl and put something new and shiny in your shed.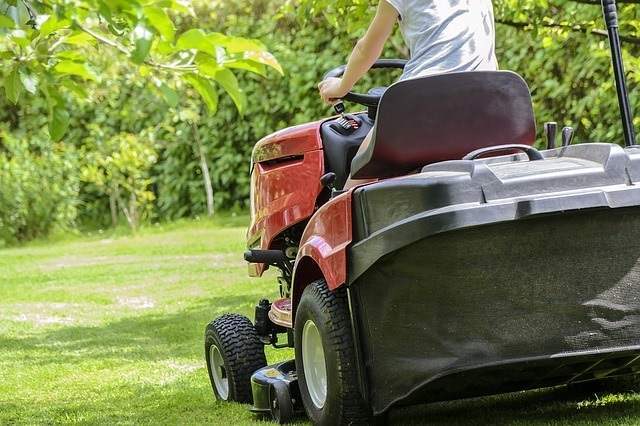 We work with lenders all over the country to offer your fast loans that are sent directly to your bank account. It could be as fast as the next business day. If we can match you with a lender you will receive a loan offer. At that time you can choose to accept or decline the offer.
Monthly Payments | Let's Get Mowing

Top Lawn Mowers of the Year:
Troy-Bilt Bronco 17-HP Automatic 42-in Riding Lawn Mower - $1200
John Deere D130 22-Hp V-Twin Hydrostatic 42-in Riding Lawn Mower - $1900
John Deere Z335E 20-Hp V-Twin Dual Hydrostatic 42-in Zero-Turn Radius Lawn Mower - $2500
Husqvarna YTA18542 18.5-HP Automatic 42-in Riding Lawn Mower - $1400
Troy-Bilt TB30R Hydro 10.5-HP Hydrostatic 30-in Riding Lawn Mower - $1500
Related: Get New Tires with a Loan
WireLend is not a lender. You must be 18 to apply. Please use short term credit responsibly.