Ideal Strategies to Finance a Business Cash Flow Crisis
Running a small business brings in all kinds of challenges. Maintaining a constant flow of cash is one of the biggest ones. It doesn't matter how well things have been planned. Some things are beyond control. It can take something as simple as a primary customer's exit to put the business in a financial crisis. Luckily, there are plenty of solutions in place to help small businesses come out of this rut. One of the most effective solutions is to take a loan. With the application process being made easier, businesses can handle their cash crunches much better. Here are a few strategies they can try.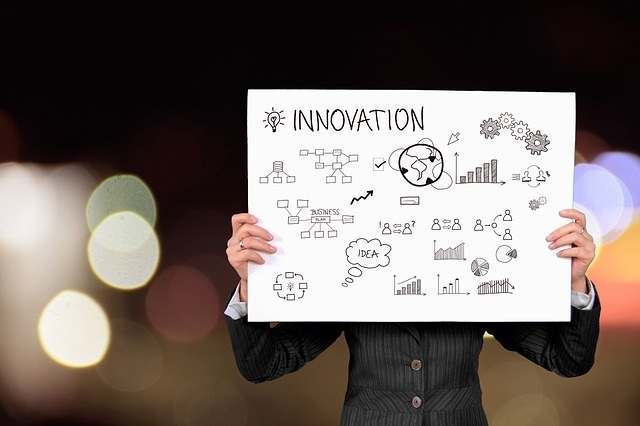 Sign Up for a Short-Term Loan
Banks and other financial institutions offer what is known as a short term loan. Generally, these loans have an amount limit of $2000 to $2500. However, there are some special short term loans that offer up to $250,000.The best part about short term loans is that you can access them in just a couple of days. The application and vetting processes are very basic, so, there's no long waiting periods to deal with. You pretty much have to sign a contract with all the payback terms and access the loan amount. But, the key word here is "short-term", which means you'll need to payback in a short while. In some cases, it can be as little as a year.
Use Your Business Credit Card
The credit card is a useful and flexible financial tool. It doesn't take much to get approved for a credits card and there are several other benefits such as bonuses and discounts. However, if you do plan to apply for a credit card, make sure you compare aspects such as annual fee, penalty fees, APR, and everything else that's in fine print. If the card you're applying for has a rewards program, make sure it's something that can be of use. Always go through the contract in order to understand the terms and conditions. There could be some crucial information in there. Lastly and more importantly, make sure you pay off your credit card on time.
Line of Credit
Line of credit allows small businesses to have working capital and the interest is paid only on what is spent. The money can be used to finance a wide range of requirements as well. Interest rates can be as low as 7% with payment terms ranging from 6 months to even 5 years. Loan amounts can start as low as $10,000 and go up all the way to $5 million. The application process isn't too complex and the cash is credited in a few days. However, some lenders may ask for collateral and credit scores can determine interest rates. Plus, documentation will be required as proof every time a withdrawal needs to be made.
Why Your Business May Require an Emergency Cash Flow Loan
One thing that small businesses must realize is that there can always be a situation where they might require an emergency cash flow loan or a quick infusion of cash. Businesses, like everything else, are subject to unexpected surprises. This could either be something positive, such as a sudden opportunity for growth, or something negative, such as a disaster. Not being prepared to meet such "surprises" can put businesses in awkward or even, threatening, scenarios. Failing to produce the necessary amount of cash can force a business to delay obligation, both, financial and contractual. Businesses, especially, the small to medium kind, need to be prepared. They must make it their priority to have emergency funding options. It can mean the difference between growth or closure.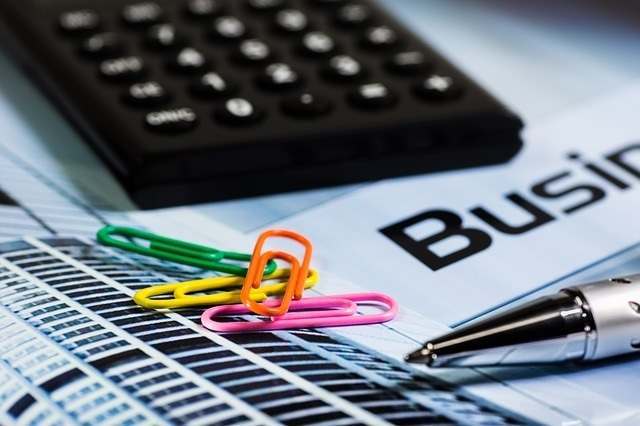 Emergency Finance
An emergency finance or emergency loan is simply defined as a loan that is provided to your business, when it enters a state of requiring sudden cash flow. The objective of such loans is to help your business overcome a cash flow crunch and avoid shutdown. Emergency loans are used by businesses to gain liquidity, when there isn't any. Such situations can arise for a varied number of reasons. For example, a pending liability could turn into an actual cost or a primary revenue source may be lost. This is where emergency cash flow loans come in and they can be accessed in both, secured and unsecured form. Businesses have plenty of options when it comes to securing such loans.Let us discuss a few.
Types of Emergency Loans
First, we have short-term emergency loans, which are basically loans created to solve immediate and significant cash flow issues. These loans can help businesses deal with immediate issues such as paying salaries to employees or completing payments to creditors and suppliers. However, the business must be able to recover from the loan quickly, which means a long trading history is necessary. In essence, such a loan prevents the business from winding up.
Next, we have asset based finance, which is a type of lending, where, loans are provided on the basis of the assets held by the business. For example, a factory can secure a loan by placing its manufacturing equipment as surety. Asset based loans offer a high level of security to lenders and also cost the business less. Plus, businesses have access to a higher amount of cash under such loans. These loans can also be secured against a business's product inventory or sales ledger.
The third option is a business cash advance, where cash can be obtained against credit card receivables. These loans have easy repayment terms. Essentially, the repayment is done by deducting a percentage from all credit card sales until the loan is paid in full. So, the repayment can be done in small amounts as well.
Advantages
Apart from preventing failure or closure, emergency cash flow loans can also help start businesses. A poor credit score undermines the chances of anyone starting a business. Even if they were to secure funding from investors, the returns expected by investors would be significant. Emergency cash flow loans eliminate this kind of dependency and hand over more power to business owners. On the whole, emergency finance helps small to medium businesses remain stable in a volatile market, giving them another shot at expansion and growth.
How a Line of Credit Can Help Your Business
A business line of credit is a form of revolving loan wherein the lender offers you access to a certain amount of capital that you can withdraw from up to a certain limit, as and when required. This implies that you have continuous access to the funds without having to apply for a new loan every time you need more money. But how exactly does a line of credit help you ensure a smooth operation of your business? Read on. Flexible payments options Unlike the traditional term loans that obligate you to necessarily make pre stipulated monthly installment contributions towards repayment of the debt, a business line of credit operates in a more flexible way. In case your business has not done well in a certain month, you can simply pay off the minimum amount due and keep your credit score intact.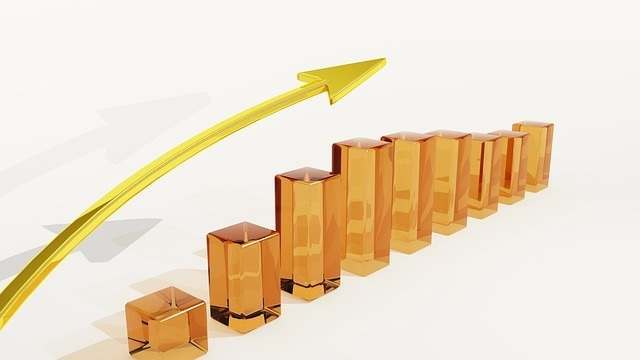 Ease of Access to Funds
Given the fact that it allows you the liberty to withdraw funds as and when you need, a business line of credit ensures that you never fall short on finances and keeps your business running day in and day out. Unlike traditional business loans that offer a lump sum amount in one go, the line of credit lets you borrow the amount that you actually need, without overcompensating for your deficit.
Building Credit
Your credit history is critical to your eligibility for securing any kind of debt financing. Since most startups and small enterprises do not necessarily have any sort of credit history whatsoever, a line of credit is a great way of building one. Given the fact that a line of credit offers incredible flexibility of repayment, it is easier and more convenient for you to make timely payments. As a result of which, you obtain a positive credit score that will help you secure more debt financing at low interest rates in the future.
Assistance Without Taking Control
The two fundamental approaches that most business owners take for procuring adequate financial assistance are securing business loans or requesting funding from investors. Unlike the case with investors, where you are likely to lose some control over your business in exchange for the capital that they provide, a line of credit helps you accomplish your business goals while staying in complete control of your affairs. In addition to this a business line of credit also helps you refrain from digging up your personal savings or asking for help from your family and friends.
Financing for Multiple Purposes
While there are certain kinds of debt financing products such as equipment loans that can only be secured for a specific purpose such as buying new equipment for your enterprise, a line of credit can be used for a variety of business related purposes.