Overdraft Loans | Avoid Bank Fees
Learn everything about bank overdraft loans and how to avoid banking fees. As the world changes, there is an increase in the numbers of people experiencing some of the hardest times of their lives financially. These days, people incur unforeseen financial responsibilities that at times, leave them with overdrawn bank accounts.
Personal Installment Loans $100 - $50,000
Having to deal with overdraft fees isn't one of the things anyone would tell suitable stories about; as a matter of fact, it makes things a little more difficult for people walking on that horrible financial lane. Overdraft loans may be a useful tool if you are at risk of overdrawing your account.
How much are typical overdraft fees?
Depending on the institution that a bank account is with, overdraft fees can range anywhere between $25 and $50. Some people may find these fees affordable to pay; to others, it's a nightmare they don't want to have.
The good news is that you can avoid these overdraft fees and keep your good standing with your financial institution. Having a savings account connected to your checking account may help reduce additional fees for the account holder. Some financial institutions will auto transfer money if the account balance in too low.
How do I avoid overdraft fees in my bank account?
You get charged an overdraft, every time you make transactions against your account in an amount that is more than your current balance.
How an overdraft works
After you had bought products or services needed by you, your bank needs to be able to deduct those money from your account. When you don't have sufficient funds, your bank isn't happy. It is safe to say that you can smartly avoid overdraft charges by having enough balance in your account before you carry out transactions.
But how do get the required amount of money needed to sort out that unpaid bills, when your paycheck is still days away? How do you pay these bills without dealing with bank overdraft fees?
The smartest way to avoid overdraft fees in to apply for short term loans that can cover whatever it is that you need done.
Why types of loans are available to quickly help someone avoid bank overdraft fees in their bank account?
The fastest and most reliable loans that you can use to solve those emergency financial problems are:
Payday Loans
Payday loans are otherwise known as cash advances, short term loans, payroll deposit loans and of course payday loans. Interest rates are usually high and these loans should be used sparingly and paid off quickly. They are quite prominent as one of the fastest ways to keep your finances in check, as they can cost significantly less than any bank account's overdraft fees.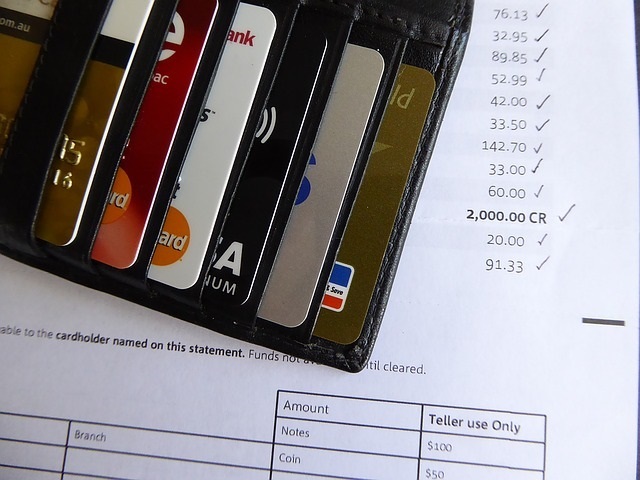 Aside from this, payday loans can be fast, easy to use and super secure when choosing the right business to work with. Payday loans serve as short term loans that can be utilized for just about anything, so they are a good choice for people who are looking to avoid bank overdraft fees.
The interests required to pay on payday loans depend on the amount a lender is borrowing out. Amount that can be borrowed ranges between $100 and $1000. They can take just minutes to process and can be in your bank account within a couple of hours.
To be eligible to obtain payday loans you must have a verifiable income source, whether wages from a job, Social Security checks, child support checks, etc. Also, of course, you need an active bank account; this is how you will get the money and repay it back.
Personal Loans
Personal loans are also very effective when it comes to avoiding overdraft fees. Quick personal loans are unsecured (they do not require collateral), and they can be gotten quickly to settle emergency financial responsibilities.
Eligibility:
A person needs to be 18 years or above, plus they should have a proven source of income; for example, a salary job.
Online Loans:
These types of loans do not need a credit check, unlike the bank or a large lending company. With an Instant Online Loan you can have an almost instant approval, and the money can be sent straight to your bank.
These instant online loans do require that you have a job. Together with a few references and a bank account that is in good standings. Your application will only take a few seconds to inform you of how much money you have been approved for.
How to get a loan to avoid bank overdraft fees
If you need a quick cash and a bank overdraft loan to avoid hefty insufficient funds fees, apply with us today. Lenders in our network offer short term installment loans from $100 - $50,000 to help you avoid bounced checks and a negative balance in your checking account.