The Economic Analysis of Cities Re-Opening from COVID-19
Author: Timothy West
With the Coronavirus outbreak resulting in lock down of global economies, from the United States to many European and Asian countries, entities have been in discussions to answer the time-sensitive question on when and how to re-open the economy, what are the risks, what are the costs?
Research led by HKBU analyzed the transmission patterns of the virus among large data sets of population and revealed the level of risk associated with each transmission. The study was to help answer the question of when the social-distancing quarantine measures can be levied to reopen the economy and go back to normal life in a safe manner.
What are the Challenges faced by Government all around the World?
Governments around the world are finding it difficult to strike a balance between protecting public health and maintaining the economic stability. An introduction to a new way of thinking and looking at the world is beginning a long and unknown journey.
As mid-signs begin to emerge showing social distancing and home quarantined are in order, the federal authorities and government of countries all around are beginning to chart out strategic plans to reopen the economies without causing a resurgence or relapse of Coronavirus that would lead to unpredictable and tragic consequences.
Since the outbreak, nearly every country has taken preventive measures declaring states and cities as a state of emergency by introducing protocols to safeguard the citizens.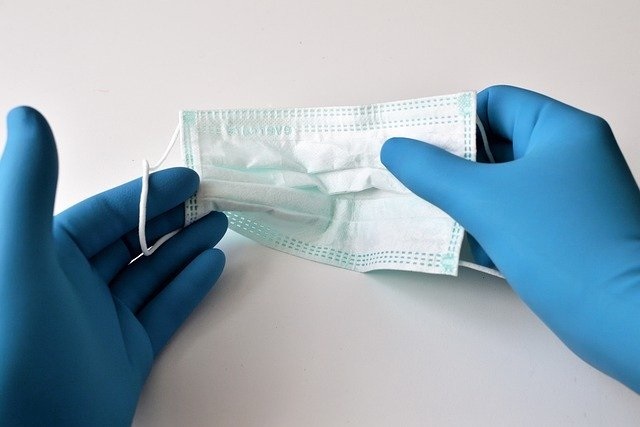 How Will Micro-Economics Change for Each City?
Government started exercising difference between essential and non-essential items and, correspondingly businesses, implementing restrictions on the operations of such businesses that are deemed non-essential. Other restrictions include prohibiting public gatherings, limiting the traffic, rationing of essential items and goods like medicine, food as well as relaxing medical licenses to carry out hospitalization needs wherever needed.
As a result, millions of people lost their jobs, thousands of business became bankrupt, billion dollar markets affected, and not to forget about thousands of lives lost worldwide.
Each city will have to create a whole new budget and forecast for their new normal. The old plans a toast and every civic leader will need to relearn what is important how best to lead their citizens.
What Challenges will Cities Face after Re-Opening?
For some of the business, the response to reopening has been encouraging to thousands of people, while some remain worried about the possibility of getting infections as more people return to work.
To encourage public safety and spending, some businesses have boarded on promotions offering discounts to customers upon reopening.
A Bain & Company report predicts a post-pandemic consumption recovery will widely follow patterns similar to the SARS outbreak but full-recovery rate still remains unclear.
5 Tips for Businesses willing to Re-Open:
Demonstrating the business as essential and important for reopening.

Being Flexible.

Creating a plan for social and physical distancing.

Demonstrating to the world and your workers with the plan to protect and safeguard their health.

Consulting with legal agencies and devising a plan to protect the health of workers without fouling of employment regulations.
If the economy were to be reopened without sufficient protective measures, many people would not think of shopping in malls and eating in restaurants before the danger of COVID-19 get passed.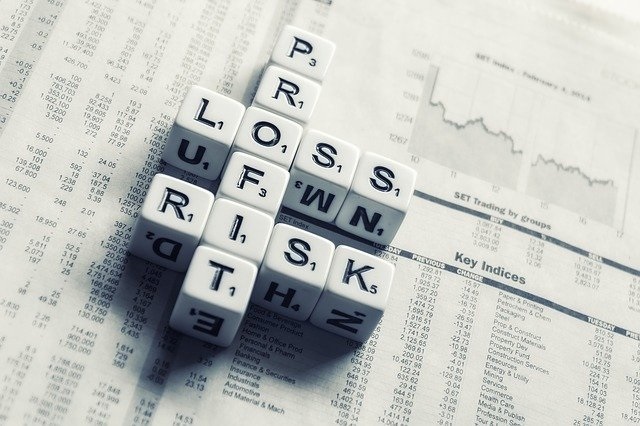 As people will be re-joining offices and places at work will fear catching infections, people would be afraid more to go out. Retail businesses, which were out of operations would still suffer, except without government support most would fail.
Eventually, fear would increase public pressure to increase lock down periods, costing the economy more crucial time to recover as the disease resurface and destroys more lives.
The Battle Between Microeconomics and Safety
It was not a choice between the economy and people lives, rather it's a choice between economic losses combined with mass death rates.
The question of when the economy can be reopened is a matter of time. It must wait until a public-health regime capable of suppressing the virus in due course of time. The problem is, we have not idea how much time we are talking about. Could there be a vaccine in a month? a year? 10 years? No country or city can remain locked down for any long period of time. We saw what happened, and is happening, to the United States economy with a 2 month lock down. It is a disaster that will have ripple effects for years to come. The job markets and businesses may never see pre-COVID-19 levels of efficiency again, at least not in our lifetime.
The National Institute of Allergy and Infectious Disease explains, the core of that system must be a so-called test and trace program. This means that when someone tests positive for the virus, public health workers need to track down everyone they've had contact with in the two days before their symptoms resurface.