$1500 Installment Loan
Borrow money online with a $1500 installment loan designed to help cover short term financing needs. You will not need collateral to secure this loan. These loans are unsecured. Regardless what curve ball life has decided to throw you this month you can get ahead of the problem with a loan from one of our lenders.
1500 Dollar Installment Loan From a Direct Lender
We have direct lenders in many states waiting to process your loan application. Complete your application and you will know in seconds if you have been approved. All 1500 dollar loan terms are between you and your direct lender. Be sure to read all interest rate, loan duration, and payment amounts. Esign your loan documents.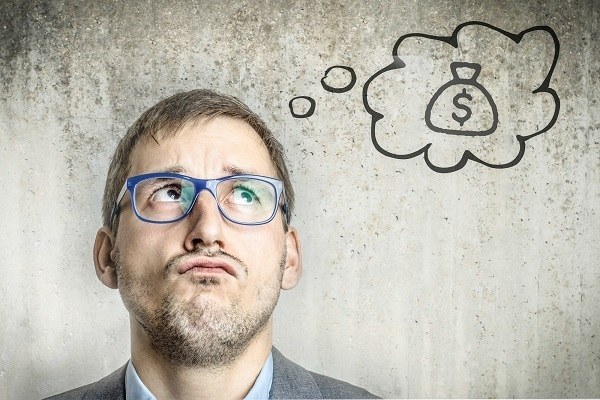 Borrow 1500 Dollars Online | Get Approved Fast
Please use short term credit responsibly. Laws in your state may hinder your ability to get the amount you request or possibly a loan at all. WireLend has helped over a million clients over the past 11 years.
We are one of the oldest and more reputable short term loan companies on the web. If you borrow 1500 dollars you can use the funds for anything you need.
The Short Term Loan Process
Once you complete the application we attempt to match you with one of our many lenders. Each lender specializes in different areas of the country and different sizes of $1500 installment loans. If we can match you with one of these direct lenders then you will receive a loan offer.
Read through the offer and decide if it is right for you and your situation. At this point you decide to accept or decline the offer. If you accept then the funds should be in your account by the next business day and payments will need to be paid as per the contract.
A Few Tips to Save You Some Cash
Shop With a List and Stick To It
Buying with a list will save your time in any store. It will also help you to avoid overspending. You must prepare it before leaving home so you will be more successful. Just buy the needed items for your needs to make sure you have enough for your budget. Make it like a checklist so that by the time you can get an item that you need, you can check it off of your list.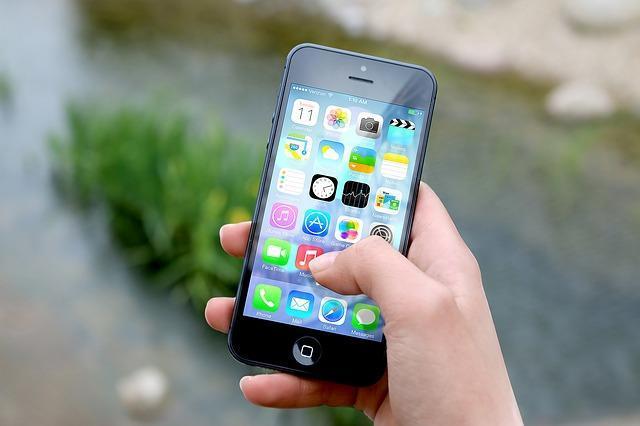 Keep Some Food Around That Does Not Go Bad Quickly
Processed foods like canned goods, salted products and sweetened fruits are important products for your refrigerator. In case of an emergency, you will have something to take for your stomach. Canned goods are not expensive and their affordability is good for your budget. It is better gather processed foods for your future consumption.
What Do I Need to Borrow $1500 Online?
In order to borrow $1500 you will need a monthly income that can support the installment payments. Our lenders offer many different payment options ranging from 2 months to 12 months. You will want to have your photo ID available for reference. Proof of your income will be required along with proof of your residence.
Will This Hurt My Credit?
The loan application will not show up on your credit report with the big three credit bureaus. You can apply without worry and if you are approved you can analyze the second chance loan offer you receive before committing to the agreement.
$1500 Installment Loans with Payments
Our professional lenders offer $1500 installment loans that have monthly payments. Use this convenient financial product to spread your payments out over time and reduce the burden of repayment. If you are approved, your direct lenders will specify all the loan terms and details including interest rate, monthly payments, loan duration and finish date.