Loan Options for US Veterans
Regardless of whether you are an active military personnel or a veteran, you might be faced with major changes of adjusting to the civilian life, especially with a bad credit history. You may struggle with your home mortgages, credit card debt and auto loans while being deployed as active military or just having lost employment as a veteran. However, this does not imply that you cannot deal with your financial obligations and get your life back on track.
There are a plethora of affordable loan options for veterans offered by the various banks and financial lending companies around the country that can help you cover for your financial imbalances and achieve a peaceful equilibrium in life after having served in the army for several years.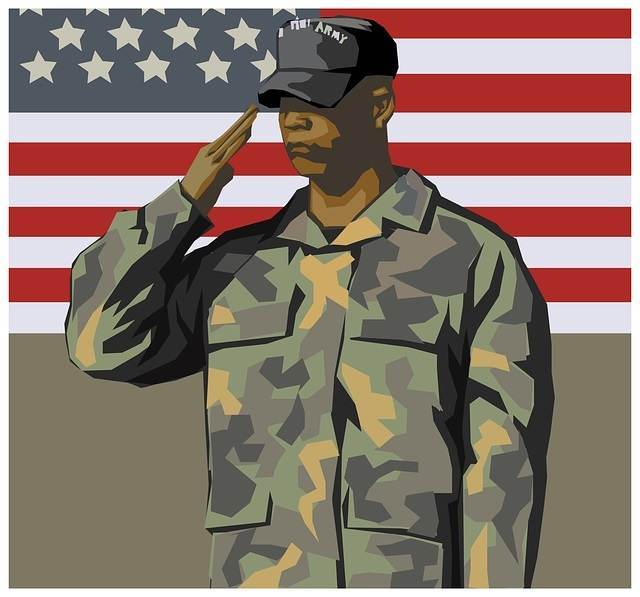 As a veteran, you qualify for loans that feature low-interest rates, upfront terms and flexible tenures that make it convenient for you to repay the borrowed amount without compromising on your quality of life. There are a host of incredible veteran military loan options that can provide financial assistance for anything from starting a new business to buying a new house and so on. If you are applying for a loan be sure to mention your are active military or a veteran, it could save you a lot of money.
7 (a) Loan Guarantee Program
The 7 (a) loan guarantee program is an affordable business loan option for veterans who wish to start or expand a new business venture. You can borrow an amount up to $ 5 million under this scheme. If you need the loan amount for starting a new business, you would be required to furnish 10% of your venture's capital to the lender. On the other hand, if you are borrowing the sum for expanding an existing business, you would be required to submit your financial statements that indicate your overall profits, and also rule out the possibility of any delinquent taxes.
VA Loans
Guaranteed by the United States Department of Veteran Affairs, VA loans are a type of mortgage that may be availed by veterans, reservists, active military personnel, eligible spouses and members of the National Guard to buy a real estate property as a primary residence. The major upside of a VA loan is that it helps eligible veterans to purchase a residential property without having to pay any down payment. Since the VA loans are guaranteed and backed by the Department of Veteran Affairs, they offer more competitive rates of interest to the eligible borrower as compared to the non-VA home loans. In addition to this, the borrowers are also not required to purchase an additional private mortgage insurance. Learn more here at the VA website.
There are different types of VA loans such as VA purchase loans, VA refinance loans and VA streamline refinance loans that may be availed by the eligible veterans for a variety of purposes.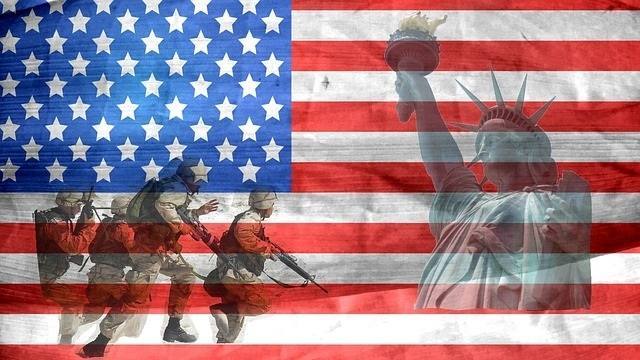 Disaster Loans
Veterans in the United States may also apply for a disaster loan to cover for the losses incurred if in case their property is destroyed in a natural calamity such as a flood or hurricane. An eligible borrower may avail the disaster loan only if the property is located in the designated disaster declared region. Disaster loans may be further subdivided into two separate categories namely the economic injury disaster loans and physical disaster loans. There are a number of reputed lending companies and banking institutions across the country that provide disaster loans to veterans at highly competitive interest rates and flexible repayment terms.
Real Estate and Equipment Loan
The real estate and equipment loan is an efficient financing option for veterans to make business-related purchases such as that of fixed equipment. For a veteran to be eligible for this SBA backed loan option, he or she must be able to furnish adequate documentation to prove the profitability and viability of their business.