Loan Options to Help Pay Your Power Bill
Electricity plays a vital role in our everyday lives, and without it, we might not be able to stay warm, cook food or stay connected to the outside world. If you could use a loan to help pay your power bill then check out the options below. That said, our utility bills form an integral component of our monthly expenses in a bid to keep our electricity services up and running.
However, unexpected changes in the weather or an alteration in lifestyle might case our monthly utility bills go through the roof. At times, it might be difficult to keep up with the excess utility payments given the other financial obligations such as mortgages, auto loans, credit card bills and such that we need to take care of every month. And if you fail to settle your monthly utility payments, you might end up having the services withdrawn by the utility companies.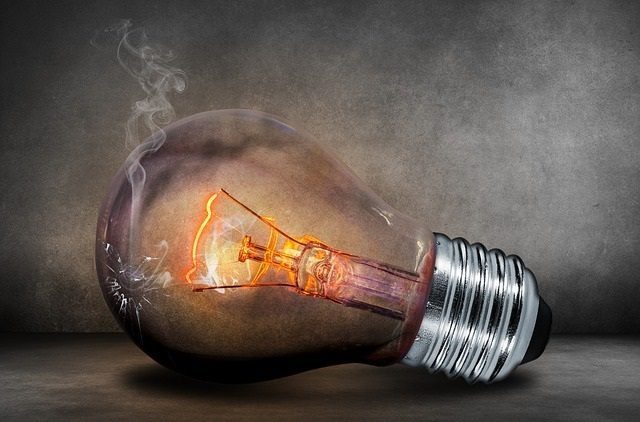 What If I Get Disconnected?
Once the service is disconnected, you need to go through mounds of complicated paperwork and other legal formalities for getting them back. That being said, if your utility bills are piling up and there is an imminent danger of the services being severed, you might consider taking out a loan to help with the payments.
There are a number of lending companies and banking institutions that offer excellent credit options for borrowers who might be struggling with their overdue utility bills. These loans are targeted towards providing immediate financial assistance to individuals in need, without having them to downgrade their standard of living. Here is a list of some of the most popular personal loans that you may avail for helping with your electricity bills.
Here are Some Quick Loan Options To Get Your Power Bill Paid
Payday Loans
One of the most common personal loans, a payday loan is an efficient way of keeping up with your utility bill payments and eliminating the risks of having your services withdrawn. As the name suggests, a payday loan comes due for repayment by your next pay date. So, you basically have to write a check equivalent to the loan amount, the interest component and the fees in the name of the lender, that he can cash when your next salary is deposited to your account.
Payday loans are short-term loans that may be availed for a variety of purposes including paying for your utility bills, covering for a medical emergency or managing a financial deficit.
Signature Loans
Also referred to as 'good faith loans' or 'character loans', signature loans are a type of unsecured personal loan that does not require the borrower to submit collateral. As the name suggests, these loans may be availed simply on good faith based upon the signature of the borrower.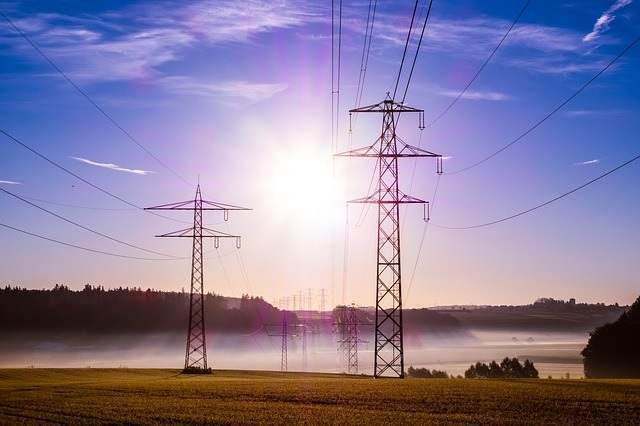 Since a lack of collateral puts the lender at heavy risk of borrower default, these unsecured signature loans come with higher rates of interest as compared to other types of secured loans.
Since a signature loan may be availed for any purpose, the borrower may use the funds to pay off their utility bills and prevent the services from being disconnected. Also, since the signature loans are typically unsecured, the lender might carry out extensive credit checks to establish the creditworthiness of the applicant. That said, you must have a good credit score to be eligible for a signature loan.
Title Loans
As the name suggests, title loans are typically secured by a title to an asset owned by the borrower such as a vehicle, a mobile residence or a boat. Since these title loans are heavily secured by an asset, the lenders do not factor in the creditworthiness of the applicants. As such, these title loans may be availed even by individuals who have a bad or nil credit history.
Online Installment Loans
Many online lenders will help you get money in your bank account to cover your power bill. These loans are paid back over the coming months with equal monthly payments. We are one of the companies that may be able to match you with a lender. For more information on these unsecured loans - Click Here