Nebraska Installment Loan
Go with the trusted name in online lending, WireLend. We can help you get a Nebraska installment loan. Spread your payments out and get a payment you can handle and get paid off. Poor credit is not a deal breaker. We still may be able to get you approved. If we can match you with a lender you will receive a loan offer.
How Do I Get an Installment Loan in Nebraska?
Lucky you have landed on one of the authority sites online with regards to short term installment loans. You can use an e-signature to complete the loan documents. Just because you have bad credit or no credit does not stop you from getting an installment signature loan online. Complete the short application and we will attempt to match you with a verified lender.
Nebraska Loan with Direct Deposit
Our lenders may direct deposit the money to your bank account in Nebraska. Also known as a wire transfer or an ACH transaction. Likely you will not need to fax documents. Most loans can be approved without it. Lots of great people in Nebraska have poor credit for one reason or another. We can help you get funded. A flex loan could be just the help you need to get your finances whipped into shape.
How Much Does an Installment Loan Cost?
A Nebraska installment loan is a form of short term credit, which means it has a higher interest rate than other forms of credit. You can expect to pay twenty-five percent up to a couple hundred percent. It all depends on the lender and chooses to make you a loan offer and the information on your application.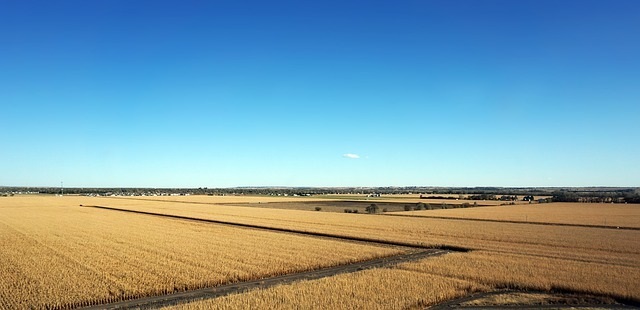 Is WireLend Legit?
We started WireLend over 10 years ago to help people just like you get funded for short term credit. Not only that, we chose to specialize in installment loans because consumers wanted to use this product over payday loans whenever possible. We strive to help get you approved, that's it. If we didn't get people approved for personal loans, we wouldn't be in business.
How Much Money Can I Get?
You could be approved for a loan as high as $10,000 if you have a had a job for a long time and make enough money to justify the monthly payments. We want you to get approved, that's the whole point right? Typical loan amounts range from $300 - $800. The money can be in your bank account as soon as the next business day.
How Can I Use the Money?
One of the great things about personal loans is that they have not collateral and you can use the funds for anything you wish. If you need some emergency cash to fix your car, your water heater died and now you have to take cold showers, or you lost your glasses and need a new pair asap. Maybe your credit is a state of repair and you need an second chance installment loan. Whatever your reason, we want to help.
Helpful Money Hints:
Think Ahead:
A visionary skill is a great one for any person to have. Your ability to think ahead will prevent you to future failures and regrets. So, when it comes to money, you also need this skill. Assessing your current net worth and possible challenges in the future will give you plenty of insight on how to take care of your assets.
Avoid Long-term Debt:
Long-term debts are often made in the form of loans. These can give you financial temptations because of the colorful offers made by financial companies but at the end of the day this will make you worry for the future. It is always wise to think over and over again if it is necessary to get in with such a deal so you can avoid future debts.
Nebraska Loan Cities Served:
Omaha | Lincoln | Bellevue | Grand Island | Kearney | Fremont | Hastings | North Platte | Norfolk | Columbus |