No Income Installment Loans - For Unemployed Workers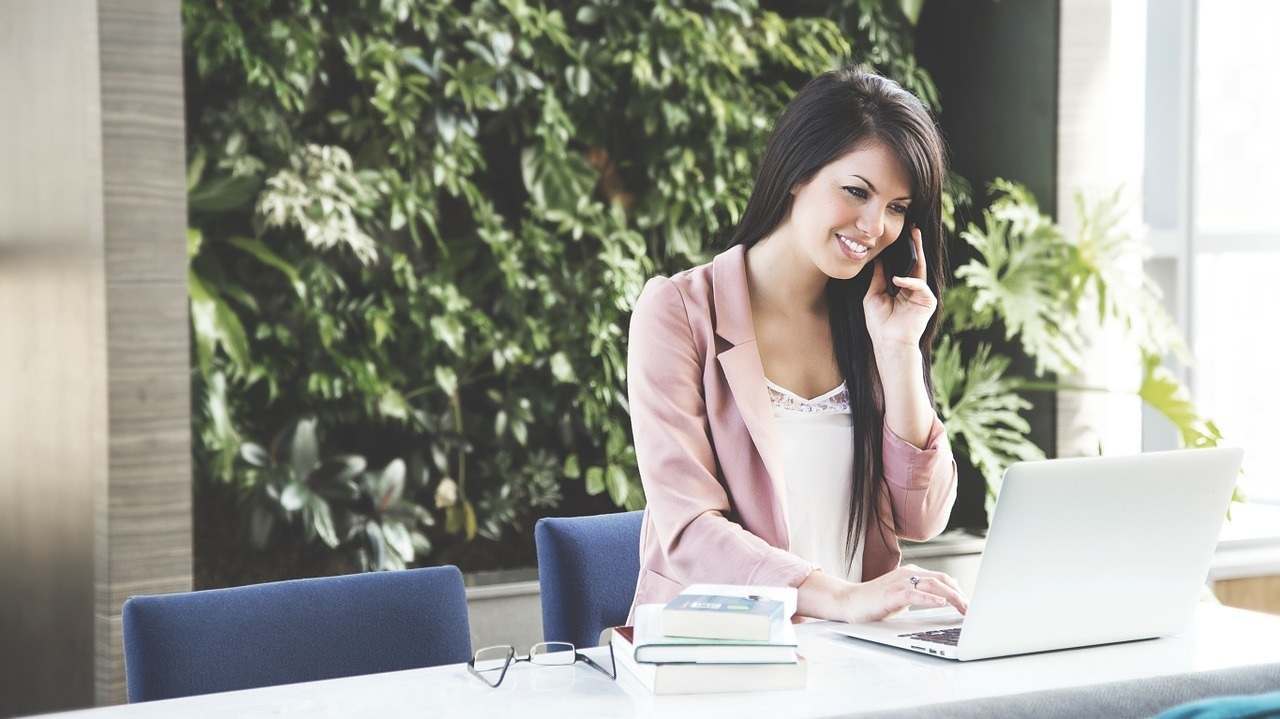 You may be able to get approved for no income installment loans even if you are unemployed and between jobs. Some lenders are still willing to accept your application and possibly make you a loan offer with no proof of income. Just because you are currently unemployed and have no income does not necessarily mean you have no chance of getting approved for loans. We can not guarantee you will be approved but the application if free and we will get you an answer within minutes.
See If We Can Match You With a Lender for a No Income Installment Loan
Know Your Options for Loans with Low or No Income
Life can have a real sense of humor and sometimes that means you looking for a loan when you income stream is low or nonexistent. We have a network of lenders that are willing to accept applications and could make you a loan offer even if you are unemployed. Clients have a higher approval rating when they have an income source but we may still be able to get you approved even without a proof of income. Here are some more of your loan options if you are between jobs a not making a lot of money right now.
Pawn Loans
Credit Unions - Signature Loans
Auto Equity Loans
Co-Signers
Personal Installment Loans with No Income
You may qualify for small personal loans that usually have monthly installment payments. As long as you do not try and borrow too much money some lenders will look at you as a low risk loan and you an walk away with a few hundred dollars. Payday loans can also be an option but many states do require you to have an income to prove you can cover the expense of the loan. So if you are unemployed with no income a payday loan may not be the best option for you.
Pawn Loans Are a Great Option If You Are Unemployed
Possibly your best option if you are unemployed. You do not need to show a proof of income when you show up with an item of value at the pawnbrokers. The pawnbroker retains your item while the loan is ongoing and you can either pay the loan off or pay the interest to keep the item in your name. This is a great option if you have a few items around the house of value that you do not need to use at this time. Some items people take in to pawn are: televisions, tools, computers, jewelry, and bicycles.
Credit Unions - All You Need Is a Signature
If you have a relationship in place with a credit union you may be able to get a loan just based on your signature. If you have had an account for a while and have built that relationship it is possible to just walk in the door, sign a few papers, and walk out with a small amount of money simply based on your reputation with that credit union. They may require a co-signer and having a good credit score will certainly help.
How Much Money Can You Get?
Most lenders are not going back up the Brinks truck when it comes to loans with no proof of income. Most personal loan offers will be smaller such as from $100 - $300. These are small and simple loans designed to cover you until you get the income flowing again.