Quick Loans | Direct Deposit
What You Need to know about Fast Loans from $500 - $2500
Borrow money online with a hassle-free quick loan online with monthly payments. Bad credit installment loans that can be approved fast, in just minutes. WireLend has relationships with lenders all over the nation to facilitate the personal financing you request from the comfort of your own home. The money will be transferred direct deposited to your bank account. Open 24 hours a day, 7 days a week.
Easy to Budget Monthly Installment Payments
An installment loan is designed to assist people with short term financial urgency. Monthly payments allow you to budget your finances and to make educated decisions based on the consistency of this financial product. Please use short term financing responsibly. Online short term credit can be a very helpful tool to assist between your cash inflows and outflows. The money may be deposited directly to your checking account. The payment may also be debited from the same account when it is due. Must be 18 or older.
Benefits of fast loans from direct lenders
Getting a fast loan from direct lenders is easy with WireLend. In most situations you are not required to fax documents to get a bad credit installment loan. You can use an e-signature or esign to complete the loan transaction. Direct loan companies are standing by to review your credit application. We find financial institutions that want to lend money to people just like you.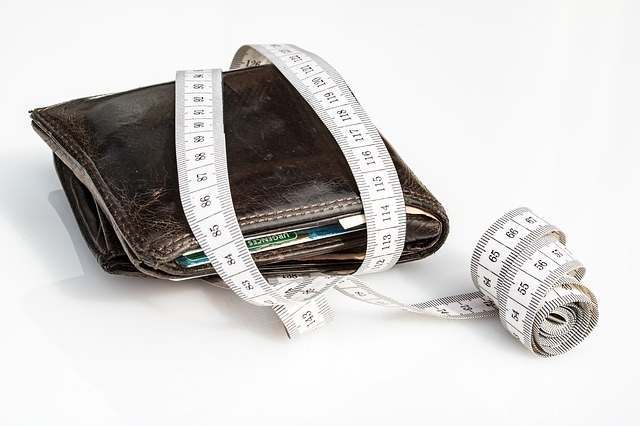 Safe and Secure Fast Application
Our website is encrypted to guarantee your safety and security when visiting WireLend. Complete our easy application and within minutes you may receive a short term installment loan offer from one of our lenders. If you like the terms you can agree to the note and the money may be sent directly to your bank account. Our installment loans are from 6-9 months and a preferred method of borrowing money over a payday loan or a payday advance.
How to Borrow Money Quick if You Have Bad Credit
Just because you have bad credit or no credit does not stop you from getting funded by a short term lender in our network. Fast personal installment loans were designed for people with bad or no credit. Complete the fast and easy application now and you can get the money you need wired directly to your bank account. In most cases it may be in your account by next business day morning.
Why a Fast Loan Online May Be Right For You
If you find yourself in a tight spot and could use a quick cash infusion into your checking account, check out our fast cash offers. Our lenders can quickly direct deposit the funds to your checking account. Funds are sent as an ACH (Automated Clearing House). You may see the money in your financial institution by the next business day. The application only takes a couple minutes. We have looked at many loan products and we believe the online installment loan format is the most beneficial to our customers who need to obtain financing when time is of the essence.
Choose your loan amount. There is no guarantee you will be approved. There is no hard credit check and you will know immediately if you have been approved. Free quotes, only accept an offer if it fits your financial situation. Cover your immediate cash needs with a loan over $2000 and up to $2500. We will attempt to get you approved with one of our direct lenders.
Know all Your Lending Options Before Borrowing Money
If you complete the secure application on our website we attempt to match you with a direct lender that will hopefully make you a personal loan offer for the sum you requested. The application does not show up on your credit score and the application is free. You will have a chance to review any loan offers before making a decision on the loans terms and duration. If you receive a loan offer you are not comfortable with, then you have the option to decline and continue looking. You can review any loan agreement with no obligation.
One reason the internet is becoming the authority and preferred method for personal loans is because it is very efficient and convenient. You can handle the entire loan process from the comfort of your home. You can use your smartphone, tablet, or desktop computer to research, compare, apply, and get approved for these short term loans. Take time to read all the terms and conditions before committing to an online financing. Lets get your application processed right now!
What is the Interest Rate on a Quick Personal Loan?
Quick personal loans are certainly not the cheapest form of financing. You will want to consider all your options before settling on a $500 - $2000 quick loan. We have over 50 lenders in our network and they all have different interest rates and credit terms. It depends on which one offers you a long term installment loan, as to what the interest rate will be. Some lenders have low double digits and others have triple digit APR's. You will have a chance to review all loan documentation before committing to anything binding. All rates and terms are between you and the lender.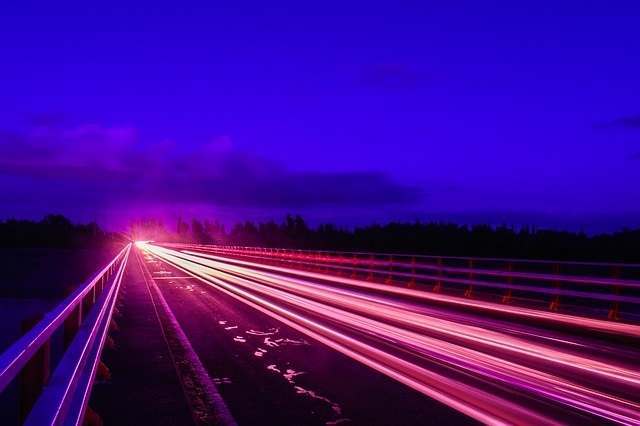 Top Reasons People Use Fast Consumer Loans
Here are a few of the top reasons people need to use fast consumer loans.
Automobile Repairs - When your car breaks down you know it's going to cost money and it never seems to be a cheap fix.
Home Appliances - Appliances have made daily life convenient, however when they go out it never seems very convenient.
Cover Travel Expenses - Many people need to travel on short notice. When you need to fly from Chicago to Los Angeles next week, airlines charges higher fees.
Insurance Bills - Insurance is a necessary expense but we always seem to be surprised when the bill comes.
Medical Care - Medical bills are one thing we can rarely schedule. When you need medical attention it is usually not planned and needs to get done today.
Choose an Online Leader | Trusted and Tested
Nobody stays in business for over 11 years without learning to adapt to change and taking care of their clients. WireLend is proud to be one of the online leaders in the short term lending space. We started in 2007 and continue to grow to this day. Our website is safe and secure, rest easy knowing you are working with the a top website. Be sure to explore all loan products before making any decisions that will affect your finances. Funding usually occurs on the next banking day following the submission of your quick application.
Other Quick Short Term Credit Options From $500 - $2500
1. Credit Unions
Likely a cheaper choice if you have a relationship with a credit union, you should be able to get approved for a signature loan without having to pledge any collateral. Their interest rates are usually lower than many other lending options
2. Banks
If you need a fast installment loan it is worth exploring the option of using a traditional bank. They may be able to get your approved. Their application and loan agreement usually include credit reporting with the large credit bureaus.
3. Credit Cards
Some credit cards allow you to take out a cash advance. These are usually pretty expensive so be sure you know the terms. Or you may be able to just charge the full amount to your credit card if you have the full amount available on the card.
Updated February 28, 2019