Advantages of Long-Term Financing for your Business
Budget constraint is one of the major challenges for both expanding an existing enterprise and establishing an entirely new venture, since most businesses and entrepreneurs do not necessarily have the resources to make such a massive capital investment in one go. However, with several major banks and credit companies providing loans to businesses in the form of long term financing, it has become easier for you to invest in expensive assets and inventory required to run your enterprise.
Long terms installment loans are typically granted from anywhere between three and twenty five years, which implies that the applicant is required to repay the principal and interest amount within this tenure, via a preset monthly installment schedule. However, for being eligible for a long term loan with monthly payment, the debtor should have a good credit score and must be willing to provide collateral against the requested loan amount. Let us have a look at the various advantages that long term financing can offer for your business.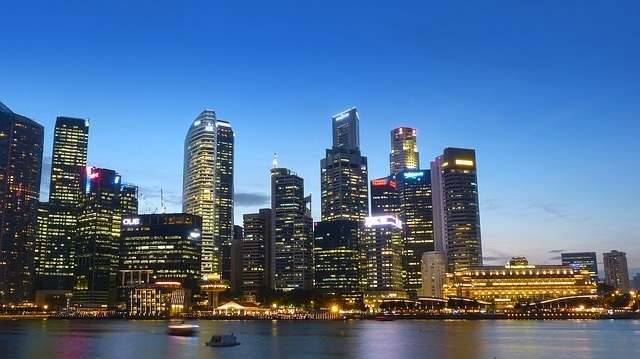 Provide Flexibility
Long term financing offers tremendous flexibility in the form of leases, mortgages, loan refinancing and reverse mortgages for the borrowers to suit their varying needs and requirements. To cite an example, leasing is a financial instrument that allows the debtor to make use of an asset for a specified rental payment, without having to actually purchase it. It is a good idea to lease assets such as vehicles and machinery whose value will most certainly depreciate in the future.
Maintain Cash Flow
Investing a large capital on a project or an asset not only blocks your finances, but also imposes restrictions on your ability to invest elsewhere. It is therefore advisable to keep some liquid cash in hand in order to deal with unforeseen contingencies and mitigate potential risks linked with them. Long term installment loans not only allow you to distribute your capital across different investments portfolios, but also conserve adequate cash flow required to keep the business running.
Builds Credit
Since the repayment schedules for long term loans are typically designed in sync with the payment capabilities of the debtor, it is easier for him to adhere to the installment plan and refrain from missing out or defaulting on the repayment. This in turn helps a business or an individual to rebuild their credit rating, so that they can avail other installment loans in the future at reasonable interest rates.
Negligible Monitoring and Maintenance Costs
Unlike short term credit that requires continuous work, long term loans are well structured and do not require you to invest huge sums of money on maintaining or monitoring them. The long term loans obligate you to provide comprehensive details prior to the sanction, and that's about it. Long term financing offers a sense of security for the budgeting and costing of a business enterprise, and is a blessing for its profitable growth and development.
All You Need to Know About the Different Types of Business Loans
Whether you are considering an investment in a new business venture, wanting to stock up on your inventory or simply looking for funds to keep your operations running smoothly, you will most certainly need a sizeable capital to ensure that your business stays relevant to the market. You can achieve this either by bringing in new investors or going for one or several of the debt financing options available in the lending market nowadays. However, if you are thinking of taking out a loan you must first analyze your specific needs and requirements and determine the most suitable plan for you. Here is a list of the different types of business loans that you can choose from.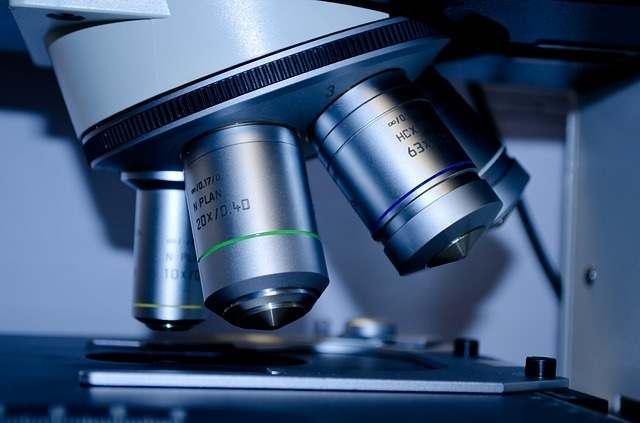 Line of Credit
The most suitable type of short term debt financing for small business enterprises, the line of credit offers your venture a comprehensive cover against unforeseen contingencies and interrupted cash flow. While lines of credit can be availed for managing your operating costs and purchasing inventory, you cannot use them for making bigger investments such as real estate or machinery. Since they are considered low risk instruments, line of credit loans offer some of the most competitive rates of interest as compared to other kinds of debt financing.
Long Term Loans
As the name suggests, long term loans are taken out for a fairly long tenure, within which the borrower is obligated to repay the principal and interest portion in the form of scheduled monthly installments. You can avail a fairly large funding with the help of the long term loans that also offer the added advantage of lower interest rates as compared to the short term plans. It is typically easier to avail long term loans for a variety of purposes including business expansion, refinancing and working capital, if you have a well established and reputed business.
Short Term Loans
Unlike long term loans that offer you the facility of making your repayment via a series of manageable EMIs spread out over the tenure, the short term loans become due for a lump sum payment of the entire amount at the end of the stipulated duration. Typically availed for amounts less than $100,000, the short terms loans are suitable for meeting temporary financial requirements such as funding an interim project or stocking up on inventory. Ways to manage business cash flow.
Equipment Loans
Designed specifically to cater to the requirement of purchasing business equipment such as a vehicle or a machine, the equipment loans offer you the facility of making monthly payments for a single piece of the required item, instead of investing a huge sum in purchasing all the items at the same time. These loans are great for building and establishing your credit score, owing to the fact that they allow you to budget more judiciously.