Payday Loans | No Hard Credit Check
Finding lenders that offer payday loans with no hard credit check is easier than you might think. Most payday lenders actually do not run a hard credit check so it is likely that the lender you are dealing with do not check this report. But it is good to read all documentation and ask all questions before applying if you are concerned.
How do payday loans online work?
A payday loan is a short term financial instrument to help people cover small expenses until their next pay check. These loans usually range from $100 - $500 and carry a higher interest rate than traditional loans. Once you borrow the money you are expected to pay the money back plus interest on your next payday. Some of these loans can be extended by paying just the interest. This depends on the state you live in and the laws and statutes governing short term loans.
What Exactly is a Hard Credit Check?
A hard credit check is through one of the main credit bureaus. When people reference your credit score, this is the report they are eluding to. Experian, TransUnion, and Equifax are the 3 main credit bureaus. They retain the majority of the credit information that banks and other lenders use to make lending and financing decisions. You can check your credit score by contacting one of these companies.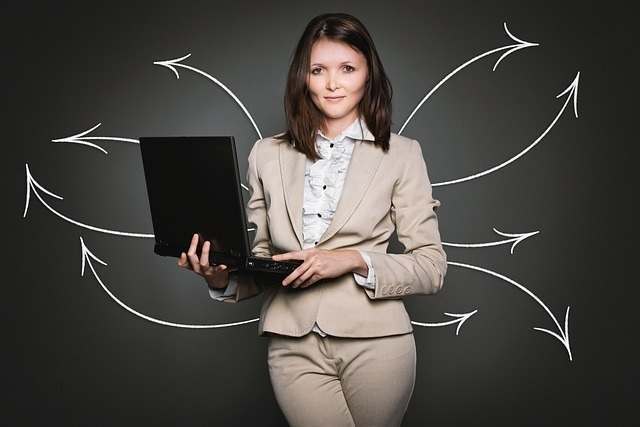 How Do Payday Lenders Check Credit?
A company offering payday loans is just like any other lender in that they want to minimize their risk and default rates. So they want to make calculated lending decisions that benefit their company. One thing that makes payday loans different is that they are small loans and have higher interest rates. This allows payday lenders to take on riskier clients than banks or credit unions.
Some payday lenders offer loans with no credit check at all and other might run a soft credit check. This check is an industry specific check that is compiled by many payday lenders that can inform them if a client has missed payments on or defaulted on payday loans in the past. This check does not affect your credit score with the 3 main credit bureaus. You may hear reference to these checks a Teletrac or Corelogic.
Top Reasons People Apply For A Payday Advance
Unforeseen expenses such as car repairs or dentist visits
Quick trips that were not planned
Birthday or holiday gifts that need to be purchased
To cover end of the month bills before your pay check shows up
How Does A No Hard Credit Check Payday Loan Work?
Complete an application and the payday lender will take into account all aspects of the applications which generally include how much money you make every month and how long you have been employed. If you have never had a payday loan or have always paid them off in a timely manner, then you should have no problem getting approved. If you have missed payments or defaulted on personal loans in the past you may have a bit more trouble getting the amount you are hoping for.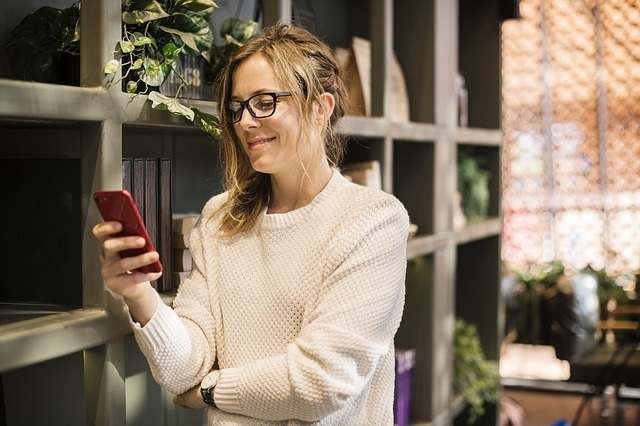 Can I apply online? What do I need?
WireLend has a network of lenders that offer no hard credit check personal installment loans, not traditional payday loans. You are welcome to apply and we will attempt to match you with one of our lenders based on your application. You will know almost immediately if you have been approved. If we can match you with a direct lender then you will receive an installment loan offer which you can accept or decline. Here are the items you should have available if you are going to apply.
Recent Paycheck Stub or Proof of Income
Photo Identification
Proof of residence with a power bill or other utility bill
Checking account information that includes a routing number
Payday Loans vs Installment Loans
In our humble opinion an installment loan is an easier product to budget for compared to a payday loan. This is why we help match clients with installment lenders. With an installment loan you get several months to repay the loan and each payment is the same size consisting of interest and principal. Payday loans can become a debt trap if you continue to renew them instead of pay them off. Installment loans are a longer term option that may be a better choice.
Can I get a payday loan online without a checking account?
In order for the funds to be transferred to you, you will need to have an open and active checking account. Preferably with a direct deposit from your job going into it every couple weeks or every month. So in order to get a payday loan online you will need a standard bank account.
Can I get a payday loan with no credit at 18 years old?
To apply for a payday advance online you need to be at least 18 years old. Most 18 year old have not built a credit reputation, mainly because they have not had time. You can still be approved for a no hard credit check payday loan even if you do not have any credit history.