Safe Loans for Bad Credit
Getting safe loans with bad credit is one of the main concerns we hear from our clients. People will poor credit seem to slow to trust the online lending community. Which is easy to understand, if you have had issues with your credit history then you probably have been through some intense financial situations.
Are Online Loans Safe?
Online lending companies are very similar to local lenders you may have dealt with in the past. Many of them have high standards and operate very viable and legit businesses. Of course, there are also some out there that choose to operate with standards that may be questionable. Knowing which ones to trust and which loans are safe is the key to a good experience online.
How to Get a Secure Transaction
Knowing which lenders are safe and secure is key when you operate online and without an actual store location that people can visit when they have issues. We have done the work for you when it comes to reviewing and vetting safe loan companies. Lenders in our network have been diligently reviewed and are only allowed into our network when they meet all our requirements and expectations.
What is Website Encryption?
Any website that collects any type of personal information should have an encryption. You can tell if a website in encrypted by the padlock symbol in the domain bar and also if it has an https before the domain name, as opposed to just the http. This means your connection is secure and other third-parties, are not allowed to view any of the information entered on that website. Our application used a 256 Bit encryption to make your loan application safe and secure. All legitimate financial institutions are updating their website with an SSL (Secure Sockets Layer).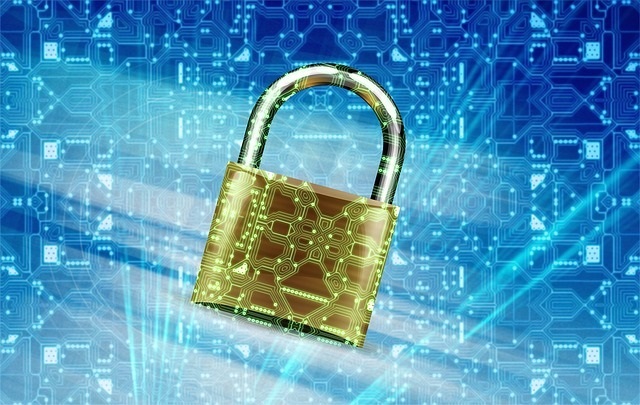 Safe Lenders Online
When you complete a loan application on our websites, you are safe and secure. We only work with trusted lenders that are standing by to process your information and hopefully make you an installment loan offer. It doesn't matter if you have bad credit or good credit. We go through the same steps to help get you approved. Loan terms and the loan amount are between you and the direct lender, we do not make lending decisions.
What is an Installment Loan? Are They Safe?
An installment loan allows you to repay the borrowed principal and the interest with equal monthly payments. Our lenders do not require a hard credit check so your FICO score will not be part of the lending decision. There are no origination fees and credit scores and not required. You can receive a free quote from one of our trusted loan companies before committing to accept a personal loan offer.
Use Short Term Credit Responsibly
Short term credit should be used responsibly and sparingly. Interest rates on short term credit such as payday loans, personal loans, and signature loans are almost always more expensive than traditional lending options. People use short term credit because it is fast and convenient, not because it is cheap. Online lenders can be just as safe and secure and local credit unions and banks, just be sure to check the necessary key points before submitting any personal data.
How to Find Safe Loans Online
We have put together a large network of professional lenders that we trust. People trust WireLend to deliver results but also to keep them safe during the loan process. Seems like we hear everyday about some new hack that has affected millions of people. We take your information serious and so do our lenders. You deserve quality and accountability.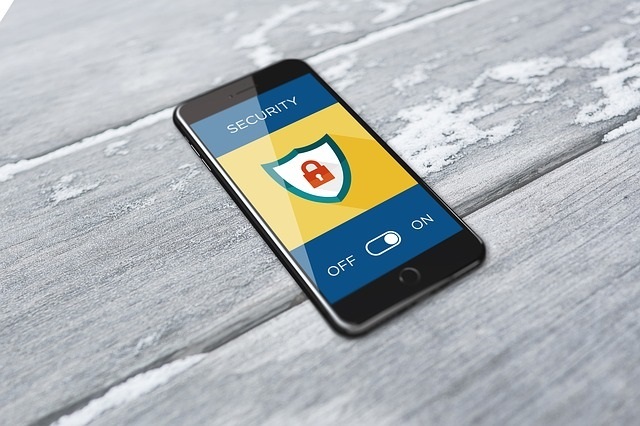 Key Points to Look for in a Trusted Lender
There are few things you can pay special attention to in order to stay safe online. If you need a loan we are happy to assist you. If you choose to use other websites here's what you need to look for.
Padlock and Https - Make sure you see a padlock symbol in the URL box and make sure it is active. If you do not see a padlock or an https at the beginning of their domain, run the other way.

Reputation and Reviews - Any company that has been lending money very long online will have reviews and will have built up a bit of documentation on their company. If you can't find any reviews about their reputation, steer clear.

Professional Websites - Finding a safe loan online with bad credit should lead you to quality websites that look professional. If you find misspellings and a sad looking website, avoid it.

Free Quotes and Application - No lender should ever charge you to submit an application or send them money before they will approve your personal loan application. If someone wants money from you before you receive your funds, do not work with them.

Use Your Head - Your brain is the best tool you have to avoid getting into trouble online. If something sounds too good to be true, it probably is. If someone is offering you a $100,000 loan, but you need to send them $2000 for processing, probably guaranteed to be a scam.
How to Get a Loan With Bad Credit
Millions of Americans have bad credit scores but are still able to get loans. Personal financing is still available even if you have had financial trouble in the past. Trusted personal lenders in our network do not view your FICO credit report. They may run a soft credit inquiry, that does not affect your credit score. If you have bad credit and need an online loan, apply with us today and will attempt to get you approved.
Loan Amounts
Choose the loan amount that best fits your finances and budget
Secure Online Lenders
We have put together an all star lineup of secure online lenders. If there is ever an issue with one of our lenders, they are removed from our network until that issue is resolved. We want you to have a great experience online and get the safe loan you are requesting. Trust WireLend to help you with your short term financing needs.
Disclaimer: All loan terms are between you and the lender. WireLend is not a loan company and we make no lending decisions. You must be 18 in order to apply and a resident of the United States. We attempt to match you with a trusted loan company. It is up to you to accept or decline any loan offers you receive.