Loan Options With A
400

Credit Score

Loan options with a 400 credit score are likely to be limited but that does not mean they do not exist. We'd like to shed some light on the options and how you can go about getting financed even with a 400 credit score.
Bad Credit Installment Loans
Your credit score is one of the most important factors when it comes to loan approvals. For most of us, we all end up applying for loans at least once in our life, whether it's personal loans, student loans, mortgages, business loans, auto loans, etc. Besides, our credit score affects our loan interest rate too. However, for some, it may not be an easy task to maintain a good credit score. So, what do you do when you need to apply for a fast personal loan but your credit score is 400?
What Does a 400 Credit Score Mean?
There is a solution to this, but first, let's talk about what is considered a good credit score and a bad credit score. Good credit scores and bad credit scores As per Fair Isaac Corporation (FICO) Score, the most popular and commonly used score by lenders, a credit score below 580 is considered a bad credit score. On a score from 300 to 850:
300 to 579 is considered "very poor". 17 percent of Americans fall under this category.
580 to 669 is considered "fair". 20 percent of Americans fall under this category.
670 to 739 is considered "good". 22 percent of Americans fall under this category.
740 to 799 is considered "very good". 18 percent of Americans fall under this category.
800 to 850 is considered "exceptional". 20 percent of Americans fall under this category.
Loan options available to you with a 400 credit score, you fall under "very poor" category If you fall under the "very poor" category, which is a credit score of 300 to 579, it is highly unlikely that you will be approved for a loan at all by traditional lenders. The lower your score is, the more difficult it is to find lenders. However, it's not entirely impossible.
There are reliable and trusted lenders that will approve your personal loan application even with a bad credit. The best part is that such lenders will run a soft credit inquiry first to see the rates they can offer you depending on your current score. So, no damage will be done to your current credit score.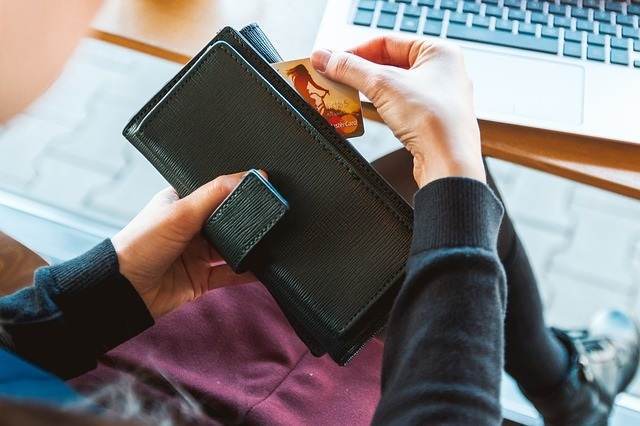 So What Are My Loan Options with 400 Credit Score?
WireLend
We works with lenders all over the country to attempt to get people approved for unsecured installment loans. Even people with a 400 credit score. Our lenders do not run a hard credit check and look at your credit score. Now this does not mean you will be approved but it does not automatically get you declined. The whole loan application can be completed from the comfort of your home on your computer or smart phone.Learn More Here.
Local Pawn Store
Local pawn stores do not care what your credit score is, 400 or 800. They simply loan on the value of an item you bring into the store. They keep that item in the store until you pay off all monies owed on it. If you do not make the payment then that item becomes inventory of the pawn store and they will attempt to sell it.
Peer-to-Peer Lending
A new option that technology has made possible is peer to peer lending. With these groups someone you do not know lends you the money and you have to pay them back. There are lots of different options and lending conditions. Here are a few you can learn more about: Upstart, Funding Circle, and Peerform.
Family Lending
Maybe the most scary loan option if you have a 400 credit score, but also one has proven to work. If you are backed into a corner and have exhausted all resources maybe it is time to pick up the phone and start calling family members. Seems like we have all been in this boat at one time or another. Thanks Grandma!
Can I get a personal loan with 400 credit score?
To get a personal loan with 400 credit score you are likely going to have to look at the subprime avenues. You will need a loan company that does not run a typical credit check. Loan options with 400 credit are going to be limited. For instance, a credit union will want to run your credit before offering you a signature loan or home equity option. When they see your low credit rating they are going to likely withhold any loan offers. You will need to look at a couple other options. Let's take a look:
Payday Loans / Cash Advance

- This is an option for a subprime borrower that has a poor credit rating. Simple and fast but also expensive. No collateral required. Generally loan payments mature on your following paycheck. These financial instruments are unsecured loans and usually highly regulated by the states where they are offered.

Personal Installment Loans

- A plethora of consumer lenders are now offering monthly installment loan options to people with bad credit scores. You may qualify for larger loan amounts versus payday loans and will have more time to repay the balance plus interest with monthly payments. Offered by lenders in the WireLend network.

Credit Unions and Banks

- Usually your only chance to borrow money with a credit union if you have a 400 credit score is to have a long standing relationship with that financial institution. They will be able to see how your credit history has developed and where the problem areas are. They may offer lines of credit that are secured by real property.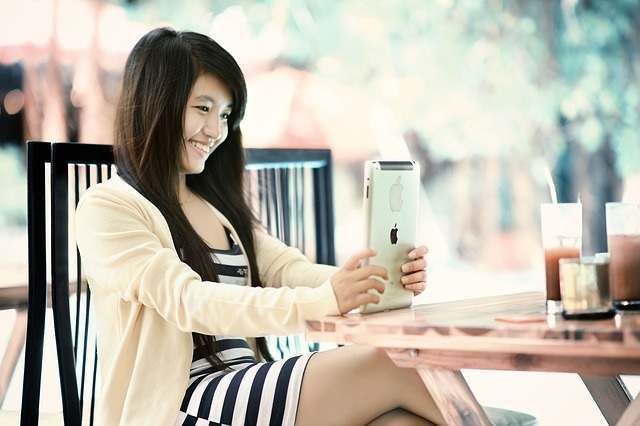 What interest rates and terms should i expect if I have a 400 credit rating?
Borrowing large amounts of money will be very difficult and you should expect to pay higher interest rates and annual percentage rates (APRs). Small amounts of money are still available with the options mentioned above.
High Interest Rates
Small Loan Amounts
Subprime lenders are the main option for financing
How much will I be able to borrow? Can I get a $400 loan with poor credit history?
A $400 loan with 400 credit credit score is possible with an unsecured lender. Likely not much more than that unless you can prove a high monthly income with a small debt to income ratio. Job security is a big issue with these loans. Subprime loan companies like to see longevity at your workplace.
Can I get a student loan with very poor credit?
Student loan companies generally are fairly lenient with their lending standards. Though you should expect to have to get a co-signer involved. Find a co-signer that has steady income and a strong monthly income. That should get you qualified. Remember to look into financial aid, grants and scholarships.
How about a 400 credit mortgage or home equity loan?
You will run into some roadblocks when you try to get financed for a mortgage with a 400 credit score. You can increase your chances by having a large down payment and look at affordable properties. Speak with a local mortgage company before you begin the process and find out what documentation they will require and if a co-signer will need to be involved.
More info here: http://www.dividend.com/my-money/bad-credit-8-ways-to-get-a-mortgage-anyway
Are credit cards a good financial instrument for my really bad credit?
Looking at the credit card options available to someone with your credit history may be a good option. You likely will not get approved for a high limit and will likely have a high introductory interest rate. But you can start rebuilding your credit small balance credit card and make sure to make the payments ahead of the due date every month. Successfully completing your monthly payments and obligations will rebuild your credit and help you in the future.
More info: https://www.experian.com/credit/credit-cards/best-for-bad-credit
Related:
$100 Loans Direct to Your Bank
$1000 Loans with Monthly Payments
Knowing your 400 credit score loan options is half the battle to getting financed. Whether you are attempting to borrow a personal loan, payday loan, or installment loan, knowing the financial avenues will save you time and money. Work to increase your credit score and in the future getting a loan company to avail funds will be much easier.