Top Debt Relief Programs in the Country
Many Americans are in debt, and every day, people search for safe, secure and effective debt relief programs. In fact, according to the Federal Reserve, the total consumer debt in America is $3.8 trillion, and this is excluding mortgages. Often times, a majority of people end up with more debt than they pay off fully. However, in such cases, there are trusted debt relief programs that can help you out of your dilemma.
So, if you are wondering how to get out debt, then this article is for you. Of course, you can't make all your debts disappear just like that, but the top debt relief companies listed below will help you remove or restructure certain parts of your loan obligation, removing a significant portion of the huge burden you carry. A monthly installment loan can also consolidate your debt to simply for you budget and due dates.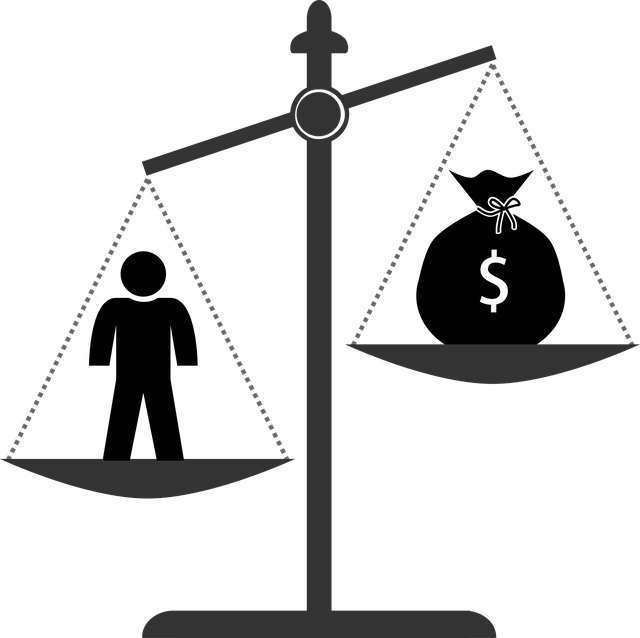 What to Look For In a Debt Relief Company
While choosing the best debt relief programs, there are certain things to keep in mind. Each of the debt relief companies will have different policies regarding fees, transparency, requirements and more. You must thoroughly go through these first and make sure that going with a particular relief program will not hurt your credit even more. In addition, customer reviews and feedback, along with accreditation are also important factors.
What services do you offer?
How much will I save with your program?
In addition to helping me solve my immediate problem, will you help me develop a plan for avoiding problems in the future?
What are your fees? Are there set-up and/or monthly fees? Get a specific price quote in writing.
Will I have a formal written agreement or contract with you? Don't sign anything without reading it first. Make sure all verbal promises are in writing.
Are you licensed to offer your services in my state?
What assurance do I have that information about me (including my address, phone number, and financial information) will be kept confidential and secure?
On that note, here are the best debt relief programs in the United States:
National Debt Relief, founded in 2009, claims that they can get consumers out of debt in just two to four years. They also have a policy where every dollar of your money will be returned if you are not satisfied with their services. The minimum amount of debt they deal with is $10,000, and they are best for consumers who are looking for debt negotiation services and debt settlement, specializing in credit card debt.
They do deal with student loan, IRS or mortgage debt. However, they may consider student loans on a case-by-case basis. National Debt Relief may also be ideal for you if you have more niche debts, like an unsecured business debt. The minimum amount for enrollment is just $7,500.
New Era Debt Solution, with a time frame of just 27 months, is an appealing debt relief option for many consumers. It has an impressively high average debt reduction at just short of 44 percent, and the fee is only 15 percent. Moreover, New Era has been operating since 1999 and has experience unmatched to many others. Another great thing about New Era is that there is no minimum debt required to approach them and avail their services. With accreditations from the BBB and IAPDA, they are one of the most trusted debt relief programs available.
New Era is available in only 17 states including Alabama, Arkansas, Virginia, California, Florida, Texas, Indiana, Massachusetts, Oklahoma, Arizona, Nebraska, Pennsylvania, New Mexico, New York, Michigan, North Carolina, and Alaska.
Freedom Debt Relief is perhaps the largest and most popular debt settlement company in the US, with more than 500,000 clients nationwide. It is best for people with more than $10,000 debt in the form of personal loans, credit card debt, medical loan or certain private student loans. Freedom Debt Relief was established in 2002, and since then, has formed strong relationships with a majority of lenders and debt collectors. As a result, they have the advantage of being able to get better, more appealing settlements than their competitors.
The company a founding member of the American Fair Credit Council, member of the platinum International Association of Professional Debt Arbitrators. In addition, each and every debt consultant is certified by the IADPA. If you have debts in the form of federal student loans, auto loans and mortgages, Freedom Debt Relief isn't for you.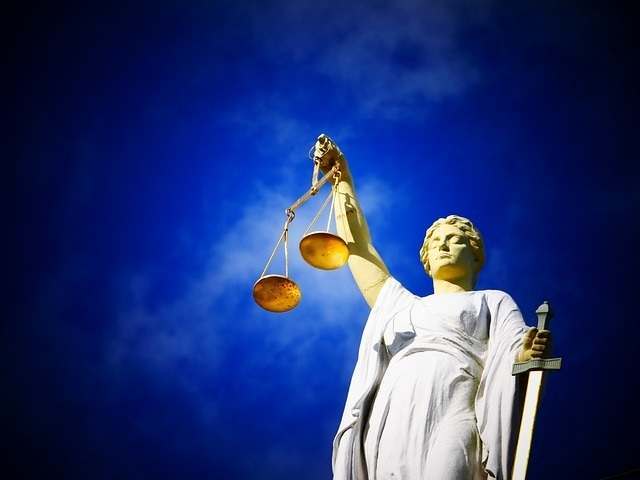 CuraDebt has been in the debt settlement industry for almost 20 years, making them highly experienced with a wide variety of debts. Their services include debt settlement and relief, debt negotiation services, and debt consolidation programs. With a savings average of a whopping 40 percent after fees, they are one of the best in the industry.
CuraDebt is not available for those living in the following states: Colorado, Kansas, Idaho, Connecticut, Illinois, North Dakota, Georgia, Vermont, New Hampshire, South Carolina, Washington, West Virginia, and Wisconsin. They have announced that they will work with even just a $5,000 debt. With accreditations from the AFCC and IAPDA. CuraDebt is a great option for those who wish to get help with their debt.
Accredited Debt Relief operates in 49 states in the US, making it the most widely-operating debt management company in the entire nation. A great feature it provides is that using the debt calculator available for free on their website, you can calculate how much money you can save on a monthly basis should you choose to use their financial services.
With Accredited Debt Relief, it takes roughly 2 to 4 years on average to complete a debt settlement program.
Being among the best debt settlement companies in the US, Clear One Advantage can help those who are struggling with various kinds of debt including credit card debt, unsecured debt, and even huge amounts of medical bills that you are unable to fully pay on your own. To secure their services, you need to have a minimum debt amount of $10,000.
Clear One Advantage is rated A+ by the BB. It also has accreditations from the International Association of Professional Debt Arbitrators (IAPDA) and the Association of Family and Conciliation Courts (AFCC).
Run by an ex-collection agent, Debt Relief A La Carte is a unique company offering exclusive services in the debt relief industry. With their short-term debt settlement program, you can take care of your debt in just 72 days. Their savings average is also very impressive at a staggering 43 percent after fees. However, with Debt Relief A La Carte, you need to have enough financial resources in order to settle your debt as soon as you join. This is not the case for most people who are in debt, making the company ideal for people with huge amounts of financial resources.

Do Debt Relief Programs Really Work?
Debt relief companies can be very effective negotiating with your creditors to lower your financial burdens. Large debt relief programs already have contacts at the major credit card companies and can reduce your payments and even the full amount due. It is worth your time and energy to research debt reduction programs before committing to one. Make sure it is right for you and a program that you will be able to stick to until the end.
How Much Do Debt Relief Companies Charge?
Most debt relief companies are for-profit and must make money on their services in order to pay their employees and stay in business. However, they only stay in business for a long period of time if they offer a quality service to their clients and provide a valuable service that is worth paying for. Usually these companies charge a percentage based on the amount of debt you owe to your creditors. These fees range from 10% to 30% but are not due up front, or very little is due up front, and are paid out as you make payments on your debt. With any reputable company you will come out way ahead even after the fees.
What About Credit Counseling, is it Effective?
Credit counseling is also a very useful way to combat your debts. It is different from debt reduction services because it does not reduce the amount of debt you owe the creditors. It teaches you ways to be more intelligent about borrowing money in the future. Learn more about credit counseling.